The torture of snow in Spain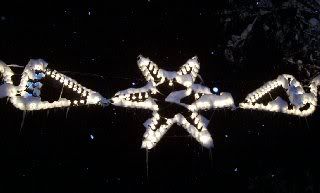 Yes, we had another white Christmas day here in Spain. It snowed almost one meter in the town where I live, but the problem is that, although it hasn't snowed again since December 26th, most of the streets are still unpracticable.
I guess the next WRC champion will be Spanish next year as we are getting quite used to drive over twenty centimeters thick ice.