Habemus papam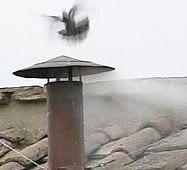 We don't know who's him yet, the only thing we know is that the Holly Spirit needed 4 votings to get from Heaven to the Earth (I thought pigeons were able to fly faster).
Edit: You can see the White Smoke in this
ram file
hosted by the Vatican TV.
Edit2: It's incredible hearing all the bells in the town ringing at the same time.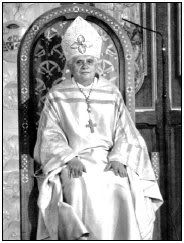 Edit3: The new Pope is Ratzinger (Benedict XVI). The sword of the dogma has killed the Spirit of evolution in the Church.